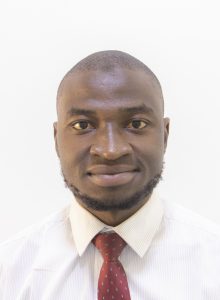 Musa Isma'il
Comprehensive Intern, BCPH Academy and Policy
Musa
 Isma'il is a passionate and enthusiastic Medical Laboratory Scientist with special interest in Infectious Diseases and Public Health.
Graduated from Bayero University Kano with Bachelor of Medical Laboratory Science concentration in Medical Virology and Immunology, He is currently a Msc Candidate in Public Health.
He has attended arrays of trainings both locally and internationally in Public Health, Infectious Diseases, Data Management, Project Management, Policy & Advocacy strategy and Scientific Research.
He have served in arrays of positions from working in the core clinical laboratories to working on the Field with NGOs, Private Organizations and Government Institutions.
Musa
 believes that there is need for equity in all forms of health-care delivery in order to achieve a healthier society, that make him a strong advocate for Universal health coverage.
Musa
 is committed to learning and excelling in the Public Health Sector.