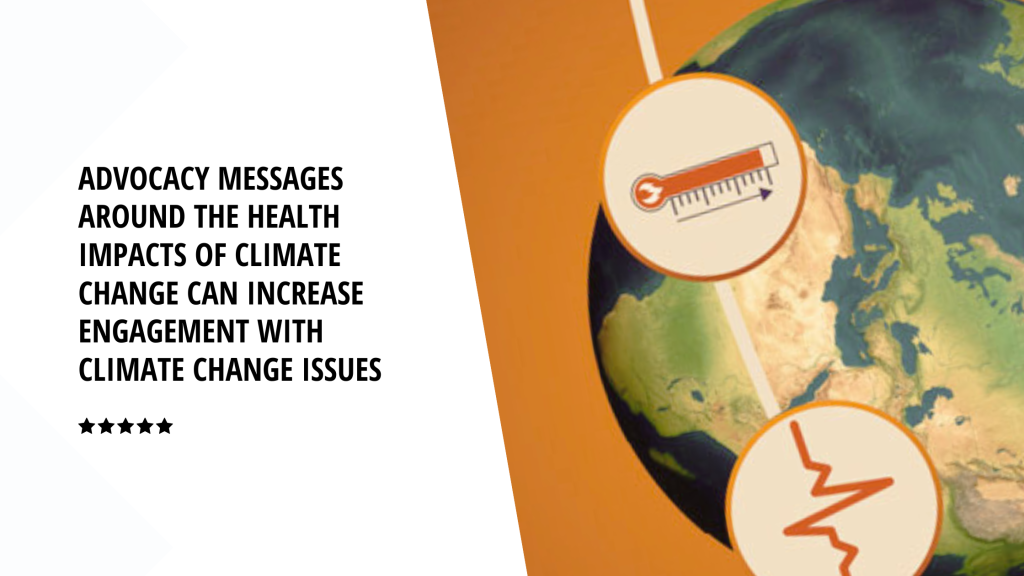 Advocacy messages centered around the health impacts of climate change can lead to increased engagement with climate change issues and support for mitigation policies.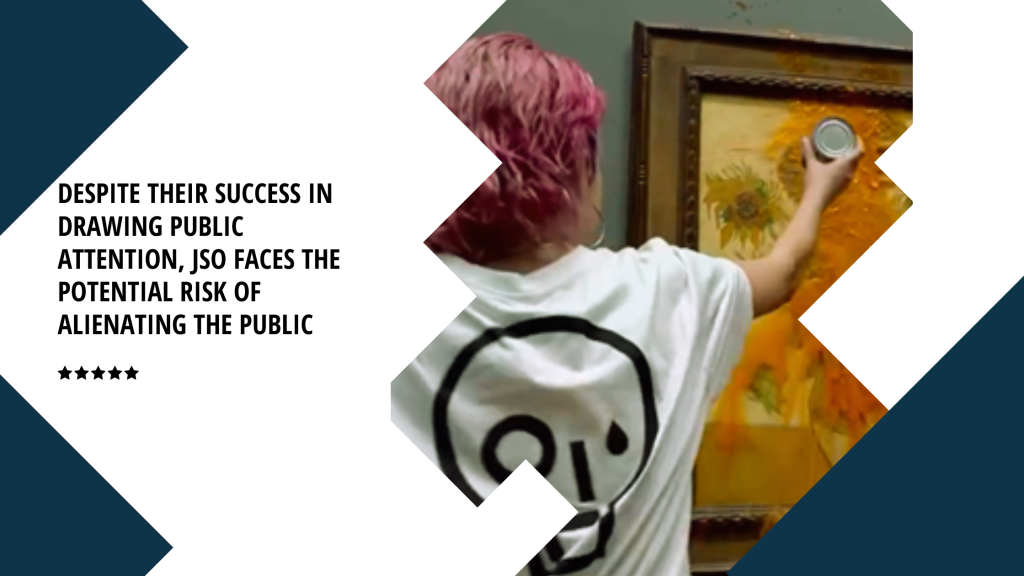 Despite their success in raising public awareness about climate change, Just Stop Oil faces the potential risk of alienating the people they need to support their objectives.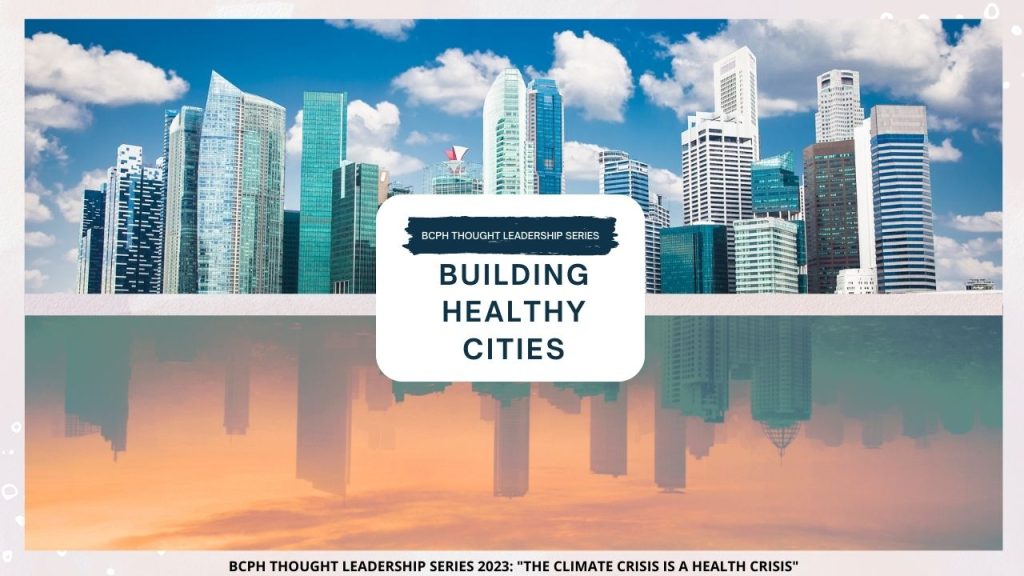 The detrimental impact of air pollution is already evident, so it is no longer an option for cities to stick with unhealthy practices. Embracing the shift towards clean air is not only beneficial for health but also for the economy.